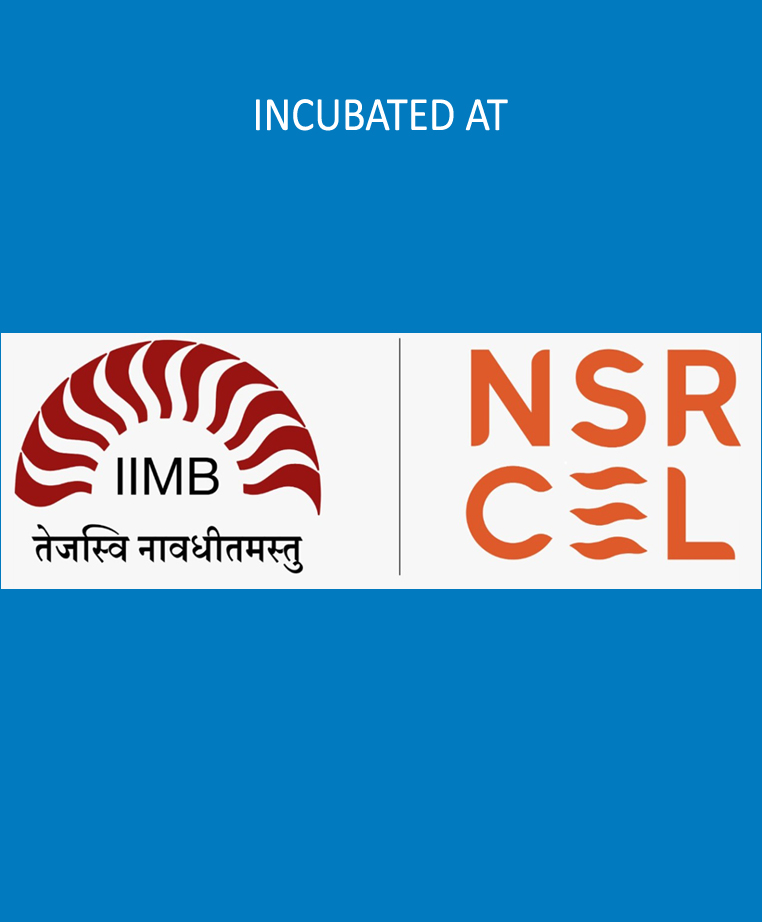 Welcome to DK Education
(A Venture of EI Educational Services LLP)
Welcome to the Era of Educational Transformation! The paradigm shift in inevitable and welcome! While the pandemic catapulted tech revolution in K-12 education making every stakeholder an expert in usage of technology, the new NEP 2020 has a promise of real education needed for 21st Century! Better late than never.
To lead the transformation, a scaffolding is required which would support schools, teachers, students, and parents, enabling them to adapt to the new requirements. DK Education, a venture of Ethos International Educational Services LLP, currently incubated at IIM Bangalore, is all set to provide customised services for Teachers, School Managements, Students & Parents.
The services offered are comprehensive, contextual, customizable, and relevant. Some of the services are, Teacher finishing school (A Fast-track bridge course or Teacher training module which will transform a fresher into actual teacher with NEP 2020 Compliance), Teacher and leadership training modules, Curriculum design and audits, affiliation/accreditation support, school quality enhancement, Counselling, and other related services. The courses and training are available both online and offline.
The founder and lead consultant, Dr. Dakshayini Kanna
comes with a domain expertise of 32 years (CBSE, CAIE, IB Schools) in India and abroad. She has worked in the capacity of Head of School, Founding Principal, Founder Director, and Instructional leader
(https://www.linkedin.com/in/dakshayinikanna/)
and has a complete knowledge and experience of educational landscape of K-12.